Cartoon of the Day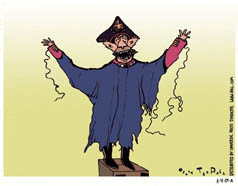 Quote of the Day
"This is a kind of magical moment that we get to in the last hours of the most blessed gift on the face of the planet, our democracy, your vote. You get to choose and change the direction of this country. And tomorrow, the choice of a lifetime is on that ballot."


President-elect John F. Kerry, Nov. 1, 2004
Uber-Patriot Goes to the Polls!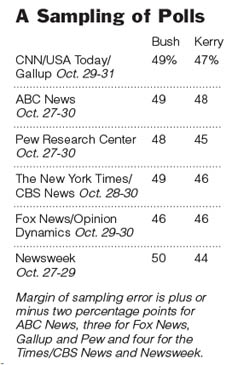 Recent Posts